Corporate governance and sustainability
In its daily activities, ALTUM acts in accordance with the strategy and values of the organization, implementing the functions entrusted to it by the state for the promotion of economic development, as well as taking voluntary responsibility for its impact on society and the environment. ALTUM makes every effort to ensure that sustainability is an integral part of the organization and that the principles of sustainability are reflected in every area of ALTUM's activity.
ALTUM cares about customer and employee satisfaction and loyalty, as well as productive cooperation with partners with the aim of making the maximum contribution to Latvia's growth while reducing its impact on the environment.
In its activities, ALTUM has established the basic principles of corporate governance, which have been developed in accordance with the United Nations Global Compact and the Guidelines for the Establishment of the Basic Principles of Corporate Social Responsibility.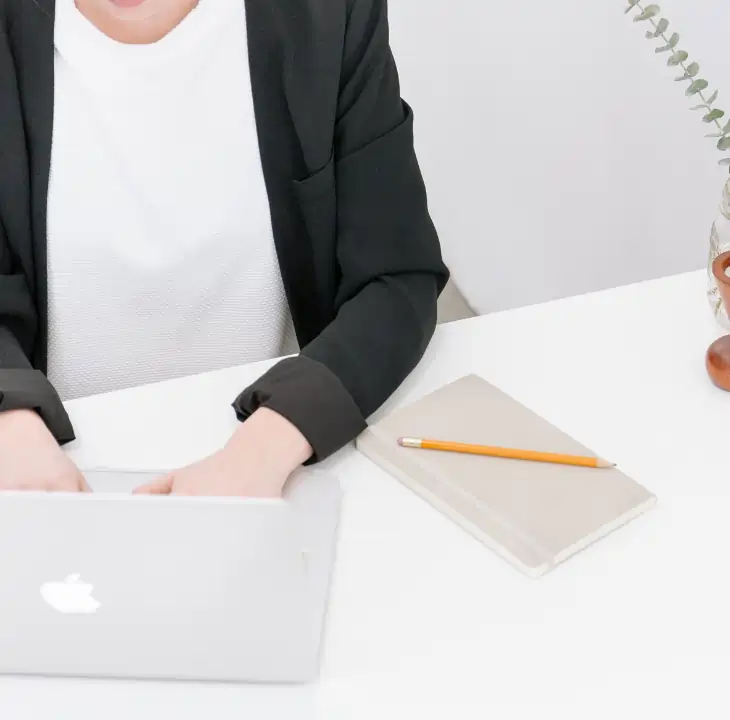 ALTUM's activities are related to the country's economic growth, so by engaging in public support activities, we focus on initiatives that promote business development, improve public welfare and promote environmental protection.
Time allotted for activities during working hours in 2020
588 h
ALTUM supports organizations, events, projects and programs that help to promote and popularize involvement in entrepreneurship, innovation, education, meaningful use of available state support instruments, as well as other socially significant projects that promote Latvia's economic growth. The choice of public support activities must be in line with ALTUM's values, activities, goals and ALTUM employees are involved in their implementation.
Three seas initiative investment fund
Promoting a new funding initiative to support transport, energy and digital infrastructure projects in the Central and Eastern European region, promoting the region's economic development and infrastructure to high standards.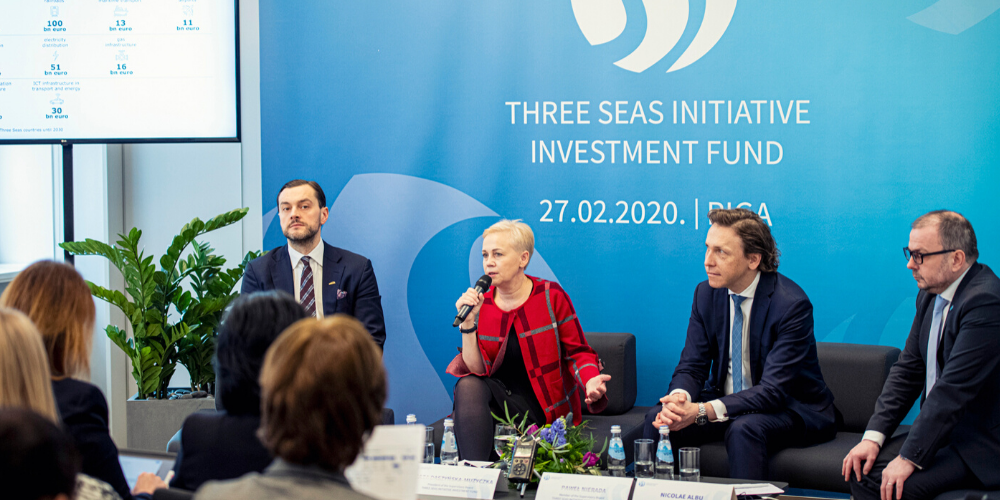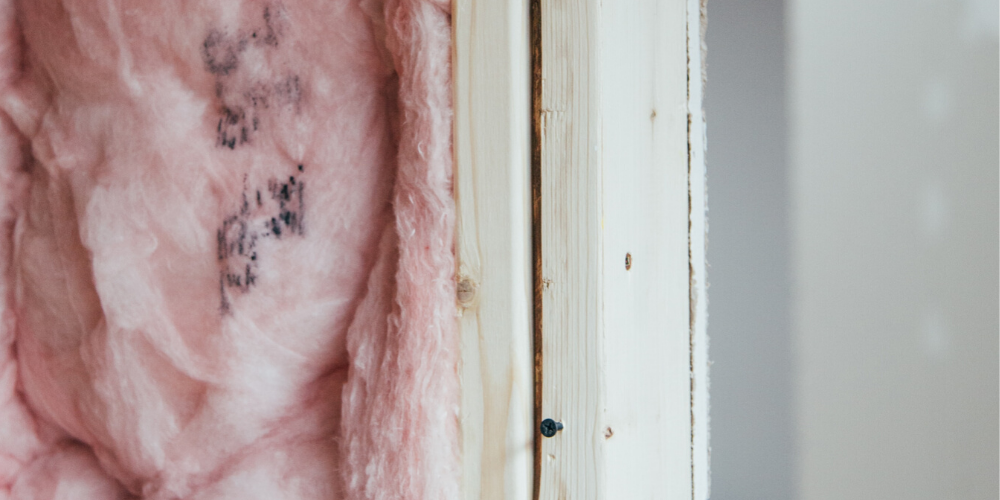 "Dzīvo siltāk" and project "The most energy efficient building in Latvia"
Promoting energy-efficient management in households and businesses, emphasizing both financial benefits and positive effects on the environment.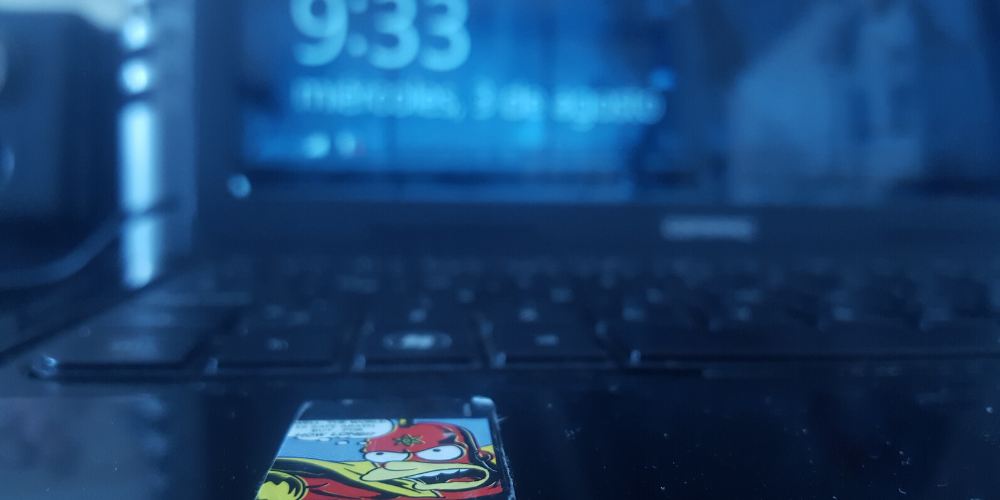 TechChill
Promoting the development of the Baltic start-up ecosystem