Latvian Development Finance Institution Altum issued its first Green bond in the amount EUR 20 million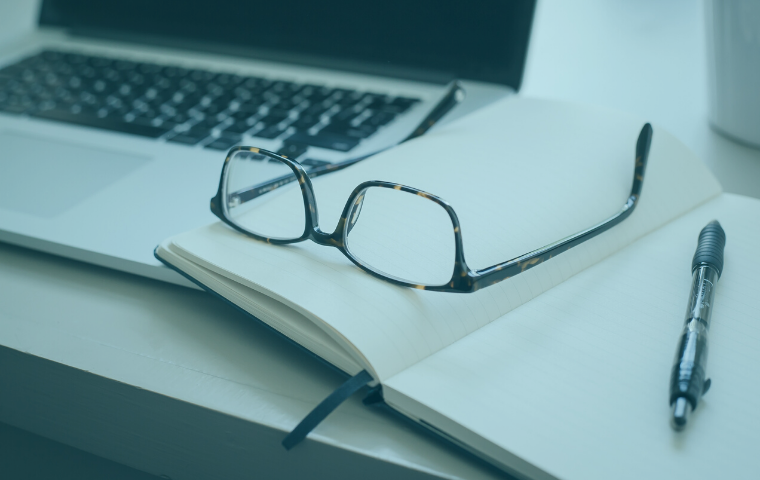 Disclaimer

THIS COMMUNICATION IS NOT DESIGNED FOR PUBLICATION OR DISTRIBUTION, DIRECTLY OR INDIRECTLY, IN OR INTO SUCH COUNTRIES OR JURISDICTIONS IN WHICH IT WOULD BE UNLAWFUL OR REQUIRE MEASURES OTHER THAN THOSE REQUIRED UNDER LATVIAN LAWS, INCLUDING THE UNITED STATES OF AMERICA, AUSTRALIA, CANADA, HONG KONG AND JAPAN.
State owned JSC Development Finance Institution Altum rated Baa1 by Moody's Investors Service has issued its inaugural Green bond, thus becoming the first national development institution in Central Eastern Europe to issue Green bonds. The transaction attracted a great deal of interest from investors in Latvia, Lithuania and Estonia, and was 6.5 times oversubscribed.
On 10th October, Altum has issued its first Green bond in the total value of EUR 20 million with a maturity date of 17 October 2024, a fixed annual interest rate (coupon) is 1,3%, a yield is 1,367%. The deal was finally allocated to 24 investors from: Latvia (43.5%), Lithuania (31%), Estonia (19%), Sweden and Germany (6.5%). The bond issue was oversubscribed by 6.5 times by asset managers, pension funds, insurance companies and banks. The bonds will be listed on Nasdaq Riga.
Proceeds from the bonds will be used to finance viable business projects supporting energy efficiency and use of renewable energy. This will significantly widen the scope of financial support in Latvia for green minded projects and environmental sustainability. Eligible project categories will cover energy efficiency as district heating, energy recovery, energy consumption reduction projects, energy efficient buildings, use of renewable energy as wind, solar and bio energy, green buildings and sustainable transportation, including ESCO corporates operating in those segments.
Reinis Berzins, Altum CEO:
"Latvia has a huge potential for implementation of sustainable green-minded projects. A survey, done by Altum this autumn, shows that approximately half of Latvian businesses have considered the possibility of implementing energy saving activities, but only a few of them have actually taken some practical steps to achieve it. The application of the particular financing instrument is to support sustainability projects in Latvia, and at the same time it gives us an opportunity to diversify Altum's funding base and encourage Baltic debt capital market development. We are proud that the Green bond emission will play an important role in the National strategy of Latvia in implementation of key environmental objectives both by increasing the share of energy from renewable energy sources in gross energy consumption and reducing the amount of imported energy in Latvia."
To issue green bonds Altum has developed and approved the Green Bond Framework. Altum's approach to the framework and procedures for green bond investments has been assessed by the Center for International Climate and Environmental Research – Oslo (CICERO), a Norwegian independent institute for interdisciplinary climate research. CICERO has recognized that the proposed approach provides a clear and sound framework for climate friendly investments to ensure the achievement of environmental goals. Furthermore, CICERO has also concluded that management of proceeds and reporting are of high standards. CICERO found no obvious weaknesses in Altum's Green Bond framework. The information about the financed projects and expected impact will be published on regular basis in an Annual Investor Letter.
The Green bond is a climate-related fixed income instrument allowing investors with mainstream investment mandates to participate in climate financing, to raise awareness on climate related risks in addition to making a sound investment. The Green bond market has grown rapidly over the last decade with total, cumulative issuance exceeding USD 300 bn and the total number of individual Green bond issuers approaching 500.  Altum is the fourth issuer domiciled in the Baltic States the first national development institution in Central Eastern Europe provide investors with such an opportunity.  
SEB acted as the arranging bank for the Green bond transaction.


Disclaimer

This communication is not an offer to sell or a solicitation of an offer to buy the Notes issued under the Programme in any jurisdiction to any person to whom it is unlawful to make such an offer or solicitation in such jurisdiction. Akciju sabiedrība "Attīstības finanšu institūcija Altum" or its representatives and AB SEB bankas do not accept any legal responsibility for any such violations, whether or not a prospective purchaser of the Notes is aware of such restrictions. The Notes issued under the Programme have not been and will not be registered in accordance with the U.S. Securities Act of 1933 (the "Securities Act") or under the securities laws of any state of the United States of America and accordingly, they may not be offered, sold, resold, granted, delivered, allotted, taken up, transferred or renounced, directly or indirectly, in or into the United States of America, except pursuant to an exemption from, or in a transaction not subject to, the registration requirements of the Securities Act and any securities laws of any state of the United States of America.