International credit rating agency Moody's has issued updated credit opinion on Altum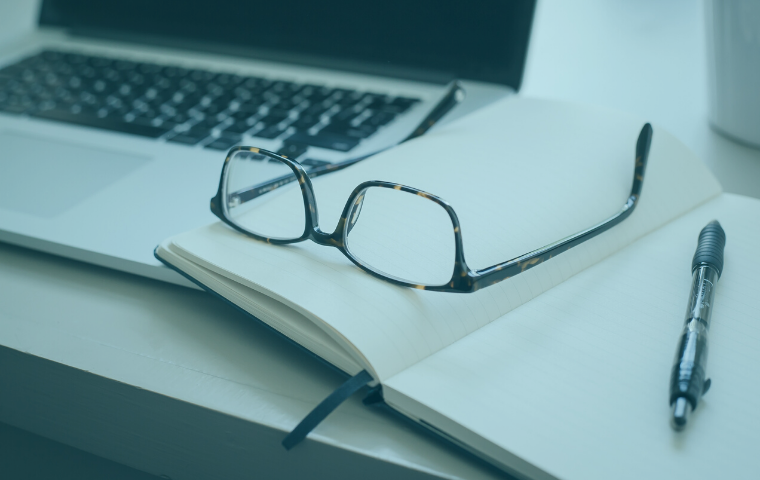 JSC Development Finance Institution Altum has received international credit rating agency Moody's updated credit opinion on Altum.
The assigned Moody's rating of Altum in June 2017 – Baa1 long term credit rating with a stable outlook – is one of the highest credit ratings assigned to corporate entities in Latvia.
Altum is a state-owned company of Latvia that ensures access of the enterprises and households to the financial resources by means of support financial instruments – loans, guarantees, investments in venture capital funds – in the areas defined as important and to be supported by the state, thus developing the national economy and consequently enhancing mobilization of the private capital and financial resources. On 24 October 2017 the bonds issued by Altum were quoted on a regulated market – Baltic Bond List of Nasdaq Riga.