JSC Development Finance Institution Altum unaudited interim condensed report for the six months period ended 30 June 2019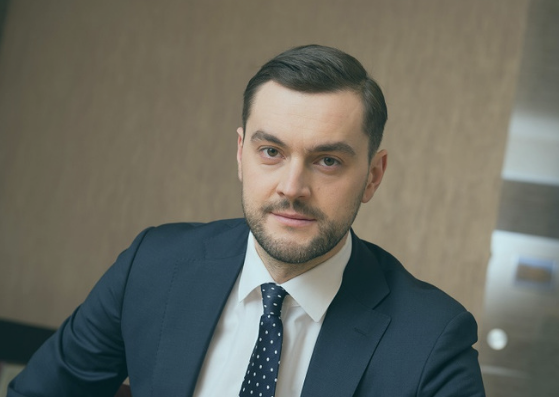 JSC Development Finance Institution Altum Group's (hereinafter – Altum Group) outstanding financial instruments portfolio (gross) is of 565 million euros as at 30 June 2019, comprised by 20,441 contracts, including:
guarantees portfolio of 273 million euros, the total number of contracts 13,850;
loan portfolio of 229 million euros, the total number of contracts 6,370;
investments in venture capital funds for the total amount of 63 million euros, the total number of projects financed by funds – 221.
Since the beginning of the year, Altum Group's financial instruments portfolio has grown by 10% (52 million euros) in terms of volume and by 11.8% (2,161 projects) in terms of the number of projects. Among financial instruments, the fastest growth is seen in the guarantees portfolio, which has grown by 15.4% (36 million euros) in terms of volume and by 16.2% in terms of the number of projects.

In 6 months of 2019 Altum Group has operated at 5.17 million euros profit.
Reinis Bērziņš, CEO of ALTUM:
In the first half-year the volume of new transactions under the state aid programmes is 94 million euros that is almost 30% more than during a similar time period last year. In the new transactions the biggest funding share – 60% – is in the programmes of the indirect financial instruments or guarantees. Most of the increase was due to the Portfolio Guarantee Programme launched last year that has proved itself in a short term as a successful instrument for funding the micro and small companies.

Amongst guarantee instruments a demand for housing guarantees for families with children and young professionals is consistently high and this year, until the 30th of June almost 13 thousand of such guarantees have been granted.

In addition to increasing the volume, we also focus on the efficiency of operation processespromoting the automatized and centralised review of the applications for small loans. By this we ensure that clients gain faster and more convenient applications review. As a consequence the average loan volume as well as the amount of new volume issued per employee have increased.  

This year ALTUM for the first time also took part in the Sustainability Index organized by the Institute for Corporate Sustainability and Responsibility obtaining the silver estimation that at the same time will serve as a base estimation for the further ALTUM actions promoting in Latvia a sustainable business environment and mindset of both, fund raising and allocation of funding.