Latvia to become first to choose administrators of Acceleration Funds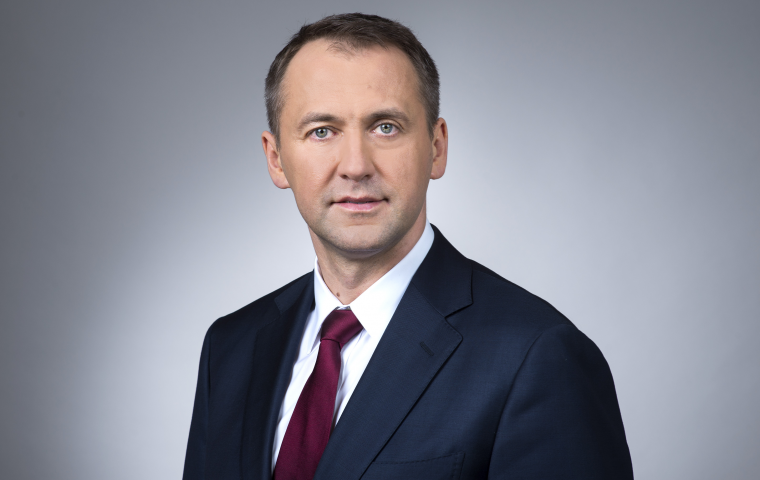 The procurement on selection of acceleration funds administrators by Development Finance Institution ALTUM has concluded. The procurement commission has selected three entities to conclude contracts on the administration of these funds:
BuildIt Accelerator OU;
Partnership of legal entities and individuals: SIA "Lattelecom Technology", Pēteris Marculāns, Dmitrijs Saikovskis and David Ventzel;
Partnership of individuals: Nikolajs Adamovičs, Lelde Stukle, Voldemārs Brēdiķis and Ella Kalniņa.
Acceleration funds administrators will invest in innovative and early development stage start-ups of high growth potential, and their funding will be provided over two stages – in the form of pre-seed and seed money. Funds administrators will provide mentors and relevant advisory services. Each administrator will be granted funding of European Regional Development Fund (ERDF) amounting to a total of 15 million Euro, i.e. each fund will be assigned 5 million Euro by ALTUM.
Juris Vaskāns, ALTUM Board Member:
"I am happy that Latvia becomes first among the Baltic States to select acceleration funds administrators by means of an international procurement. In total, we received seven bids, and we assessed the experience of the proposed team as regards funds management and enabling successful operation of business plans and financial funds.

The assessment took more than 2 months and a lot of effort to carefully select the best tenderers, and we took advantage of recommendations provided by leading risk capital experts from the European Bank for Reconstruction and Development (EBRD). We hope to sign the contracts on second half of July to launch the cooperation with the young and upcoming idea generators. I invite the young businessmen be active and take the opportunity to receive unprecedented financial aid and professional business consultations in Latvia."
The tenderers were assessed by ALTUM, leading experts representing the Ministry of Economics and Ministry of Finance, along with key risk capital experts by EBRD.
The idea of acceleration is to help promising ideas of high value added to take the first steps. Acceleration funds will act as the missing gap – state aid – in the commercialisation of ideas. The new funds will address exactly this stage with the focus on innovation and technology-intensive companies.