Latvian development Finance Institution Altum will issue EUR 20m Green bonds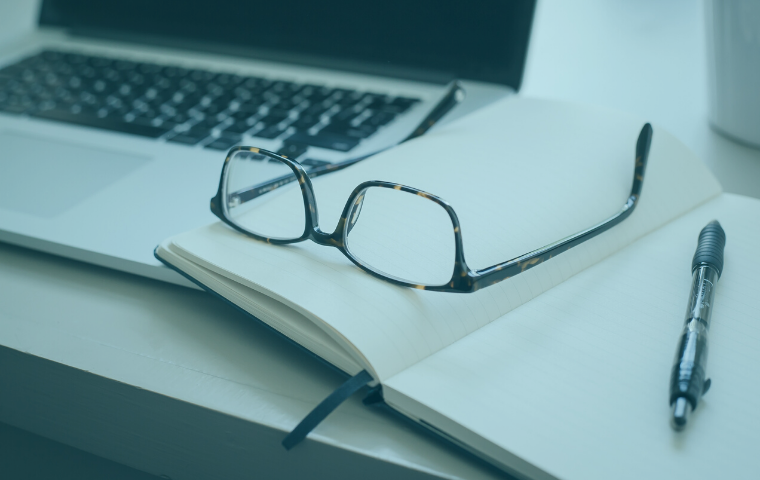 Disclaimer
THIS COMMUNICATION IS NOT DESIGNED FOR PUBLICATION OR DISTRIBUTION, DIRECTLY OR INDIRECTLY, IN OR INTO SUCH COUNTRIES OR JURISDICTIONS IN WHICH IT WOULD BE UNLAWFUL OR REQUIRE MEASURES OTHER THAN THOSE REQUIRED UNDER LATVIAN LAWS, INCLUDING THE UNITED STATES OF AMERICA, AUSTRALIA, CANADA, HONG KONG AND JAPAN.

State owned JSC Development Finance Institution Altum rated Baa1 by Moody's Investors Service will issue an inaugural EUR 20m Green bond with 7 years maturity.


Green bond is a financial instrument used to fund projects that have environmental and climate benefits. Transparency and impact reporting are the prerequisites ensuring smooth communication with the bond investors and other stakeholders.

Proceeds from the bonds will significantly widen the scope of financial support to viable business projects in the field of energy efficiency and renewable energy. Eligible project categories will cover energy efficiency as heating, energy recovery, energy consumption reduction projects, and renovation of residential and commercial buildings, energy efficient buildings, and sustainable transportation.

ALTUM aims to attract solid interest from the local and foreign investors as the assigned investment grade rating positions the company among the top credit quality issuers in Baltic States. The bonds will be listed on Nasdaq Riga.

The Base Prospectus has been approved by the Financial and Capital Market Commission of Latvia. The Base Prospectus, Initial Final Terms, Green bonds framework, CICERO second opinion and Investor presentation are available on the company's website.

SEB acts as the arranging bank for the Green bond transaction.

Disclaimer
This communication is not an offer to sell or a solicitation of an offer to buy the Notes issued under the Programme in any jurisdiction to any person to whom it is unlawful to make such an offer or solicitation in such jurisdiction. Akciju sabiedrība "Attīstības finanšu institūcija Altum" or its representatives and AB SEB bankas do not accept any legal responsibility for any such violations, whether or not a prospective purchaser of the Notes is aware of such restrictions. The Notes issued under the Programme have not been and will not be registered in accordance with the U.S. Securities Act of 1933 (the "Securities Act") or under the securities laws of any state of the United States of America and accordingly, they may not be offered, sold, resold, granted, delivered, allotted, taken up, transferred or renounced, directly or indirectly, in or into the United States of America, except pursuant to an exemption from, or in a transaction not subject to, the registration requirements of the Securities Act and any securities laws of any state of the United States of America.