Moody's assigns Baa1 investment grade rating to Latvian ALTUM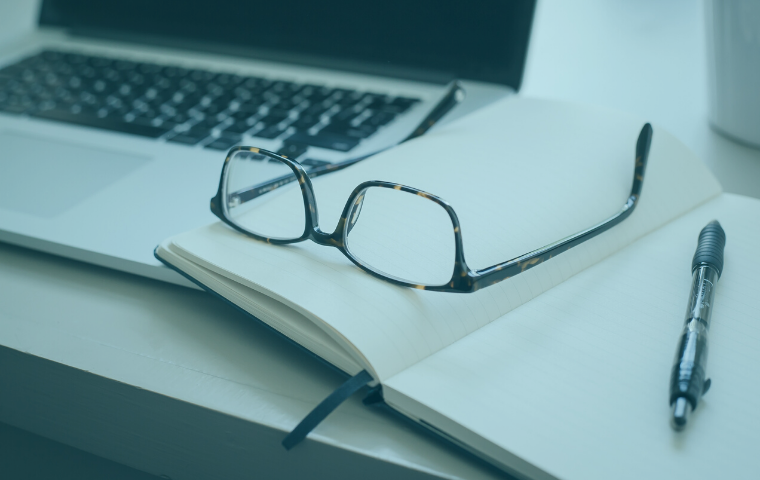 Moody's investor service has assigned Latvian state owned financial institution ALTUM investment grade rating Baa1, thus acknowledging its stable financial position.  The rating establishment process was part of the preparation for the planned debut in the Baltic bond market.
The assigned investment grade rating would place ALTUM among the few bond issuers in the Baltic States with the highest credit quality.
The decision to issue bonds has been taken to diversify funding base and finance the numerous state supported investment projects in Latvia.
Reinis Berzins, ALTUM CEO:
"Observing favorable development in the Baltic debt capital market we see great opportunity to diversify our funding sources and establish the long standing relationships with the investor community. As a financially strong company we are also very much looking forward to play an important role in developing the financial market in Latvia."
Proceeds from the bonds will significantly widen the scope of financial support to viable business projects in the field of energy efficiency and renewable energy. Eligible project categories will cover energy efficiency as heating, energy recovery, energy consumption reduction projects, and renovation of residential and commercial buildings, energy efficient buildings, and sustainable transportation.
Depending on the market situation the bond offering is expected to take place in the second half of this year. Final terms and other details will be announced in line with the transaction. Bond issue is planned to be listed on Nasdaq Riga.
SEB has been selected to act as the sole lead manager and advisor for the upcoming transaction.
Paulius Zurauskas, Head of Capital Markets SEB Baltic Division:
"ALTUM with its solid financial profile and ownership by the Republic of Latvia will make a welcome debut in capital markets. We are confident the issuer will receive a firm interest from investors."