Selection of acceleration funds' managers starts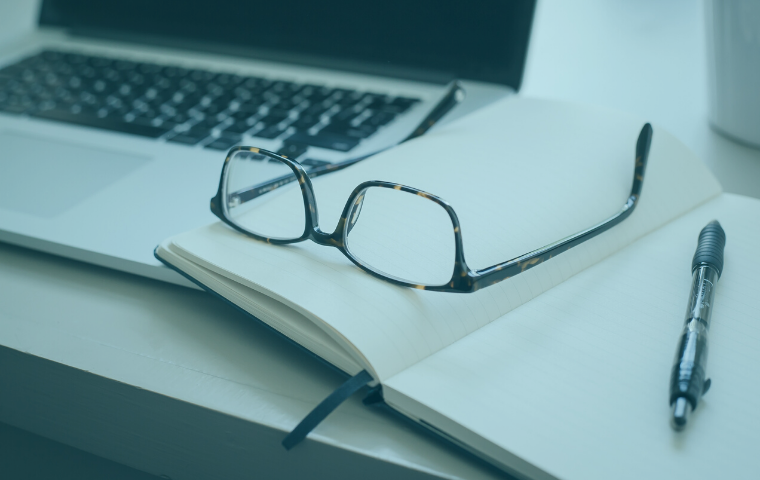 Today, 15 February, the Development Financial Institution ALTUM announced a procurement of selection of acceleration funds' managers.  Acceleration is a completely new activity for Latvia provided to support companies in early stage of development with granted ERDF financing of 15 million euros.
Within the framework of the procurement, it is planned to select three acceleration funds' managers or financial intermediaries who will provide acceleration services that include provision of mentors and consultations, and pre-seed and seed capital investments for the development of business ideas.


ALTUM will grant 5 million euros to each acceleration fund which would amount to 90% of each fund, the remaining 10% will be the responsibility of fund manager.
Juris Vaskāns, ALTUM Board Member:
"The idea behind acceleration is to support promising high added value ideas. Acceleration funds will fill in the missing link, state support during the commercialisation stage of ideas. The new funds will focus on this stage, especially in the segment of innovations and technology-intensive fields. We plan that acceleration and investment support will be provided to approximately 120 perspective ideas. In the pre-seed stage, the maximum available financing will amount to 50,000 euros, in further stages the best ideas will be able to receive funding up to 250,000 euros. The currently developed model of acceleration funds in Latvia is recognised as one of the most successful, according to local and international specialists. The industry has supported the necessity of this instrument, the selected model, as well as expressed support to its implementation. This allows us to hope that Latvia could attract promising ideas from other countries as well."
The acceleration funds will focus on commercialisation of ideas in the stage when the product's idea has been developed and possibly its prototype has been created, however, it requires testing, improvement, seeking of target markets and development of business concepts. The acceleration programme will provide acceleration services (paid and for free) and venture capital investments in the form of loans, capital of quasi-capital.
Financial intermediaries or funds' managers are welcome to submit their applications until 10 April 2017. The winners will be selected on the basis of the following key criteria:
Experience in venture capital investments and increase of value thereof;
Management plan for the acceleration programme;
Experience in organising acceleration programmes and the achieved results;
Financial proposal (private capital involvement in the fund and funds' management fee).
The acceleration funds might start operating in the third quarter of 2017. ALTUM will separately and publicly announce a meeting of candidates to explain requirements for the procurement and answer questions.